How to Play Guitar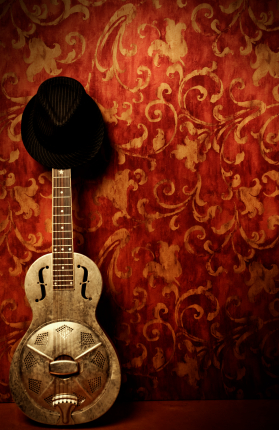 Welcome to GuitarOrb.com, the home of my various guitar ramblings. The site is an ever growing collection of resources that I think will be of value to the aspiring guitarist. Check out the lessons on the various scales you can use as well as the growing collection of resources relating to music theory, guitar playing, demos and guitar courses.
The SOBR Guitar Method
I have recently been practicing my old classical repertoire after putting classical guitar down for many years. I'm approaching the practice sessions quite differently to what I did in the past, and you can read about what I am doing here in a method I've termed the SOBR guitar method.
My Youtube Video Debut
Here is an instrumental guitar track I put together with my JH-1 Jimi Hendrix wah.
This is my first video I have posted on YouTube.
Enjoy:
Some of my Old Original Demos
One thing I am intending to do with this site is get into some recordings of video content. In the mean time, I've just put up some recordings of some original tracks I did quite a few years ago. You can take a look here if you would like to check them out.
Featured Guitar Lessons
I tend to see a basic grasp of music theory as pretty important for guitar players. One of the first concepts to get a grip on is how to form chords from scales, which chords work together and why. If this sounds interesting, check out our article on forming chords from scales.
While on the topic of scales, our lesson on guitar scales shows the 6 most common guitar scales, their most common positions and what they are used for. This is a good lesson if you want to branch into more scale content on the site.
I've also summarized this scale lesson in our guitar scales chart.
Take a look at the chart to see what it is about:

Finally, our article on scale sequences talks about how and why to practice you scales in sequences.
Enjoy!